effect after
photomanipulation and photo retouching
Our work is as unique
as you and your dreams.
CHECK OUT MY PORTFOLIO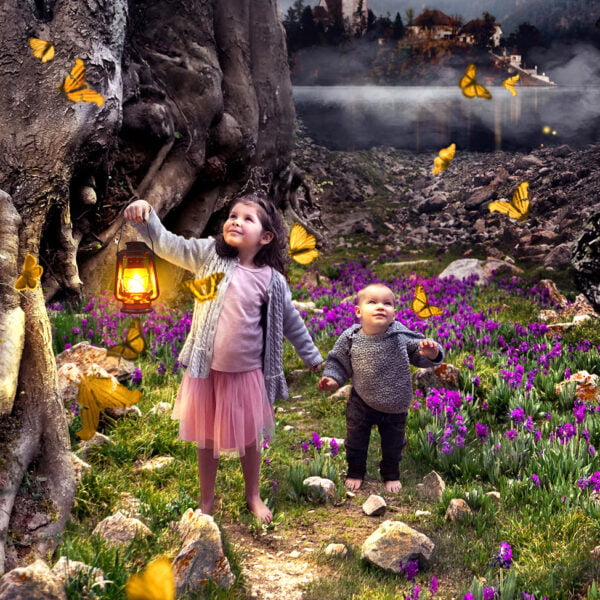 Photomanipulation
This is an artistic photo montage of a fairy-tale illustration in a magical forest. This work was created using 18 source images.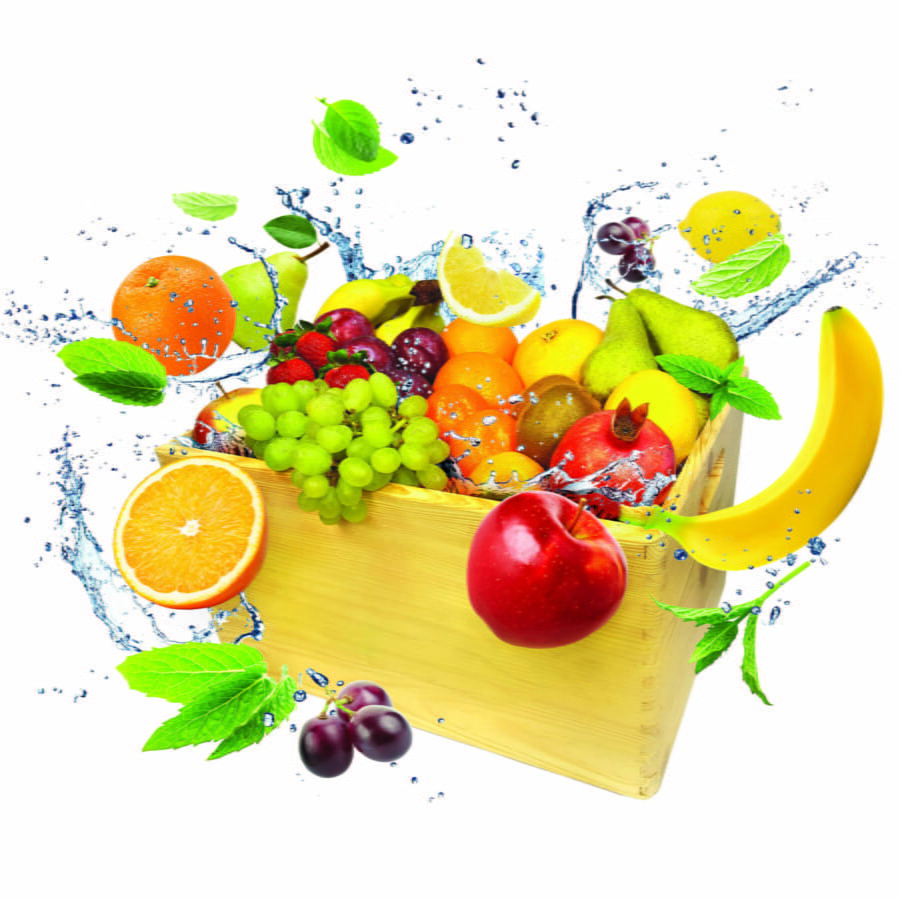 Advertising graphics
This graphic was used by a client as an advertisement and as a sticker for their company cars.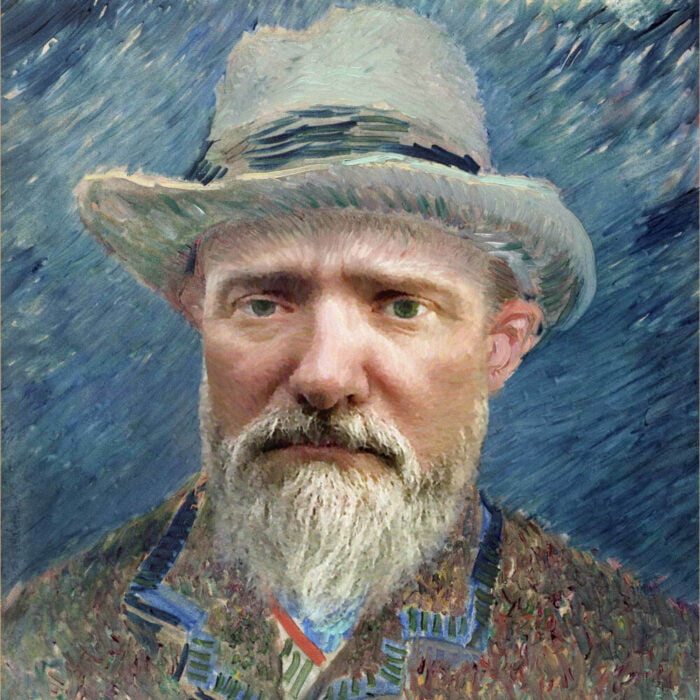 Photo processing
This is an example of graphics used to create a gift, inspired by a painting of Vincent van Gogh. My client was delighted with the results, and that is what I care about most!